On this page you will be able to view recent and any up coming events with regards to my work and those local companies in Portsmouth whom have supported me!
News
21/12/2013
Last Stall to be able to collect those unique christmas gifts for your loved ones!
...more
29/11/2013
I will be in the Indoor Boutique Market from the 29th November to the 1st December. Yes thats correct three whole days of trading!
...more
Victorious Vintage 24th and 25th August 2013
24/08/2013
Watch this space for future information!
30/11/2012
Portsmouth Historic Dockyard
Friday 30th November to Sunday 2nd December 2012
...more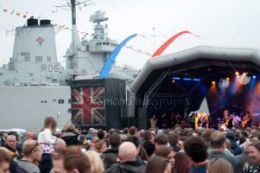 02/06/2012
Victorious Vintage 02/06/2012 to 03/06/2012
...more
14/04/2012
Freeze Frame competition
...more